Case Study - Roche Diagnostics USA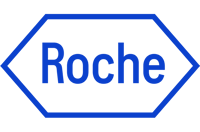 Roche Diagnostics partnered with Disability Solutions with the goal of ensuring diverse hiring across all levels and departments of their U.S. business resulting in disability hires doubling at all US locations.
Roche has been utilizing Disability Solutions for three years and has seen consistent results year-over-year both in the number of hires and retention even through the worst of the pandemic.
Read the full case study for all outcomes.